Your project or business requires a complete system solution. AYA Instruments is your source for all your metering, monitoring, signal conditioning and energy applications. Our network of industry experts work to provide you with a complete hardware and system solution.
Featured Markets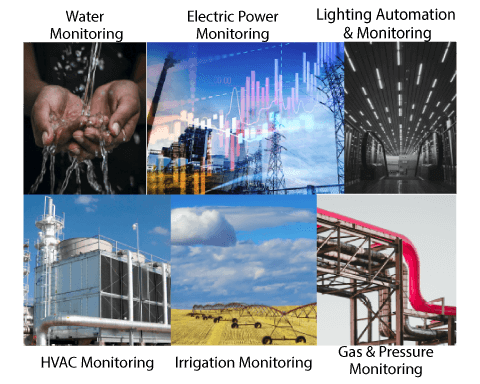 Below are just some of the markets where AYA Instrument's products provide solutions for our customers. Have a question about other markets served by us not shown here? Just give us call or send an email so we can find the solution to fit your need.

• Alternative Electric Energy
• Conventional Electric Energy
• Battery Storage Monitoring
• Process Control
• Health and Safety
• Industrial
• Manufacturing
• Plant Maintenance
• Smart Building Management
• Solar Energy Systems
• Transportation
METERING, MONITORING & MEASUREMENT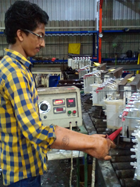 We are leaders in discrete and complete integrated system resource monitoring solutions for water, electrical and lighting systems to ensure efficiency and environmental stewardship. AYA products support our customers around the globe in diverse operational environments.
INTEGRATED ENERGY SOLUTIONS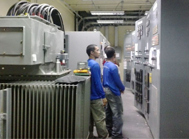 Smart building resource management and system integration with a unified dashboard for multi-point sensing including customization of components and notification with secure, cloud-based access for realtime reliability of your system.
ONE-STOP SHOP
Complex or simple... understanding your application and goals is key to developing a cost-effective and sustainable energy solution. AYA will work with your team to develop a comprehensive component, software and training package to meet your project life-cycle objectives.
If you are looking to quote your project, give us a call or fill out our easy-to-use form to request a quote today!